We do not believe that God does fund-raising! We believe that he raises up His people to follow where He is working. Is He raising you up to have a part in our end-of-year campaign? Click the link above to read more and to have a part!
Giving Options
Cash Gift
Gifts can be made by cash, check, or money order and mailed to Baptist Church Planters, 36830 Royalton Road, Grafton, OH 44044.  Be sure to designate the gift.
Recurring Gift
Automatic Support Plan – Donations can be deducted automatically from your checking or savings account.  Please complete this form and return to BCP with a voided check.     Automatic Payment
Credit Card Gift
To give to a specific missionary, click the Donate button, select "Missionary Support" as the Donation Designation and then select the desired missionary from the "Missionary" drop-down field. Fill out the rest of the form and click the Process Donation button.
For other donations, such as to the General Fund, ChurchCare, BCP Youth Ministries or another specific ministry, click the button below to use our Secure Online Donation form.  Once you click the button, please fill out the form, and designate the Fund you would like to give to and the amount.  Provide your credit card information, and then hit the Process Donation button.
For gifts in memory of a loved one, click the button below to use our Secure Online Donation form.  Once you click the button, choose "Memorial Fund" as the Donation Designation and use the "In Memory of:" field to share please the name of the individual in whose memory you are giving. Fill out the rest of the form and click the Process Donation button.
Donate
Non-Cash Gift
Non-cash gifts are acknowledged through a gift-in-kind letter. BCP cannot state a value for such gifts, but we do help you meet IRS regulations to substantiate your deduction. Contact the Finance Department by phone (440-748-1677) or email us at bcp@bcpusa.org if you are interested in donating an auto or other property.
Legacy Giving
Donors are a vital part of the church planting process.  BCP and its missionaries function as the result of the generous gifts of God's people.  Because any investment into God's work is an "Eternal Investment," it is our desire to handle each gift with care.  We honor designations of our ministry partners consistent with BCP policy and revenue law, carefully accounting for all donations from the time of receipt until used.  We maintain the confidentiality of all donor records, including the identity of our partners.
Download An Eternal Investing Brochure »
Questions?
Do you have additional questions about how to donate to BCP?  Please visit our Frequently Asked Questions page or send your inquiry to bcp@bcpusa.org.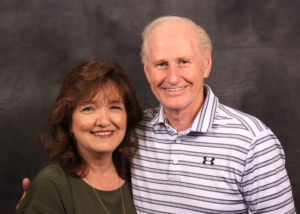 Marty and Susan Basinger
ITM Pastor
Gilcrest, CO
352. 284.9377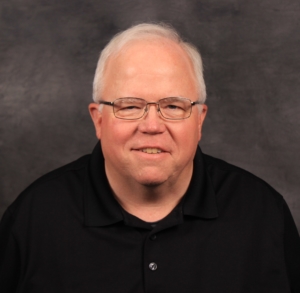 Paul Reimer
Retiree Coordinator
Paul and Debbie are serving as pastor and secretary at Bible Baptist Church of Newark, Ohio, just east of Columbus. Since moving to Newark in 1991, the Reimers' sons have grown up, married local girls and blessed them with ten grandchildren who, all by the grace of God, still live in the area and are actively serving Him at BBC.  Bible Baptist Church, begun in 1958, was in the early years led by two FBHM missionaries and has supported home and foreign missionaries its entire history. Among its missionary families they have had the privilege of supporting five BCP families: Les and Betty Newell, Kevin and Kenyata Maki, David and Melissa Whitcher, Tim and Susan Heinrich, and Wayne and Shanna Dale. Paul and Debbie count it a privilege to have been able to serve the Lord together since their teen years.  Unless they are ministering to the church family and enjoying their immediate family, Paul is serving as an associate chaplain with the Licking County Prosecutors Office and a bugler for the Veterans Alliance.  For the past ten years he has served on the Baptist Church Planters' Council.  They look forward to serving the BCP retirees in any way they can.
Bob & Donna Bennett
Retired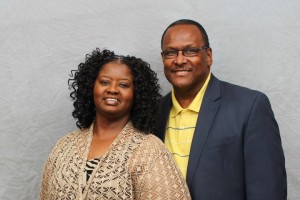 Ulysses & Augustine Bestey
Lead Church Planter
Faith Fellowship Baptist Church
Kansas City, MO
816.588.5136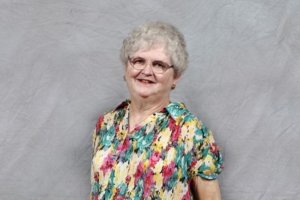 Carol Ciocca
Retired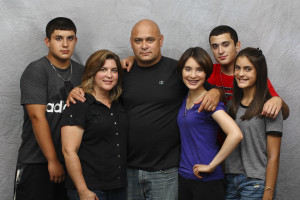 Orlando and Debbie Collazo
Lead Church Planter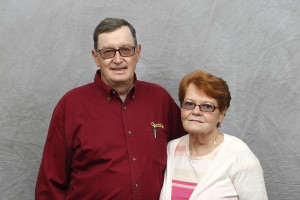 Ron and Sandra Cornell
Missionary Builders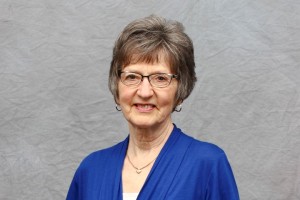 Fran Cupples
ASSOCIATE CHURCH PLANTER
Fullerton, NE
308.536.3311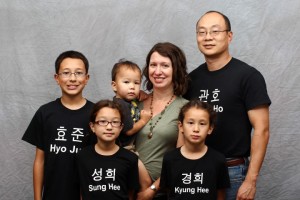 Wayne & Shanna Dale
Lead Church Planter
Grace Baptist Church
Scottsdale, AZ
623.523.4825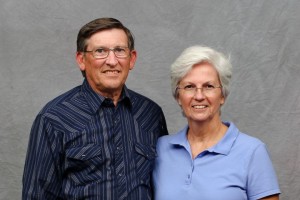 Tom and Nancy Farlow
Retired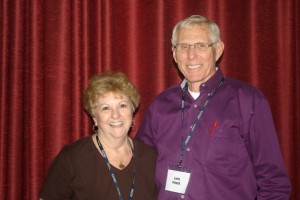 Larry and Lillian French
Retired Missionary Builders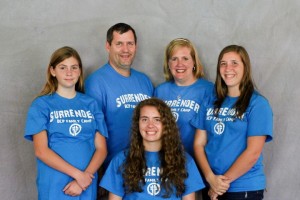 Tim and Susan Heinrich
Lead Church Planter
Crossroads Baptist Church
Tracy, CA
209.833.8423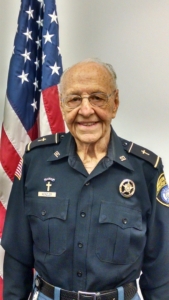 Fred Henzler
Retired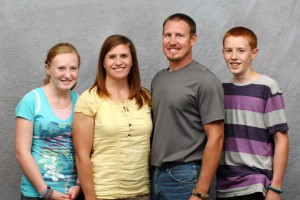 Brent and Michele Howard
Missionary Builders
Lagrange, OH
440.669.1002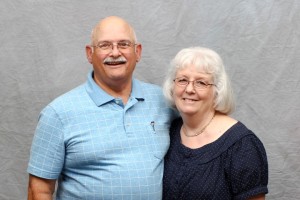 Peter and MaryLou Jenks
Lead Church Planter
Victory Baptist Church
Fullerton, NE
Grace Baptist Church
Genoa, NE
402.630.8588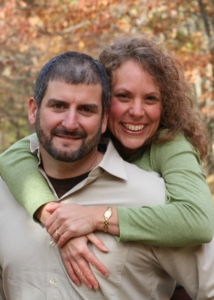 Jon and Jeniffer Jenks
Vice President of Training
Wisconsin Rapids, WI
715-572-5761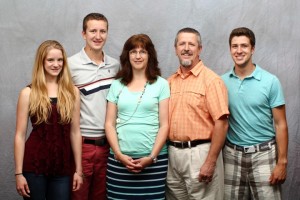 Roy and Karen Kinney
Lead Church Planter
Pinecrest Baptist Church
Millbury, MA
774.239.7144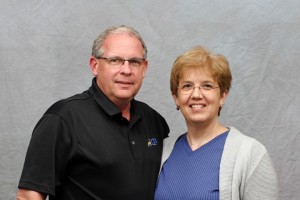 Steve and Becky Little
President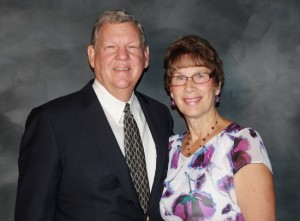 Dave and Kathy Little
President Emeritus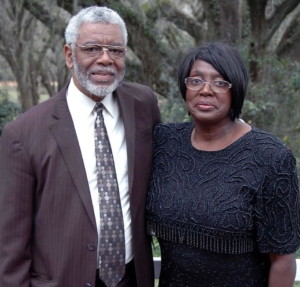 Walter and Beverly McDonald
Retired
Tallahassee, FL
850.284.5399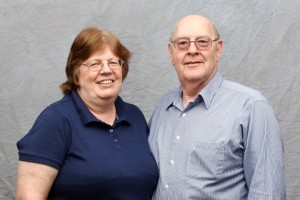 Ken and Joyce Miller
Retired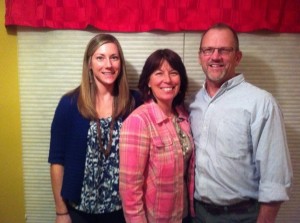 Jim and Janice Mitchell
Lead Church Planter
Gospel Life Church
Fort Collins, CO
719.281.5310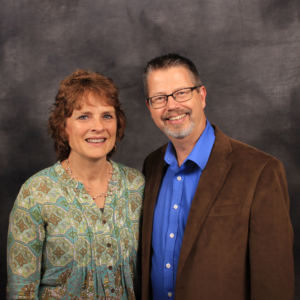 Scott and Marti Owen
Director of Intentional Transitional Ministries
Gilbert, Iowa
515.203.9580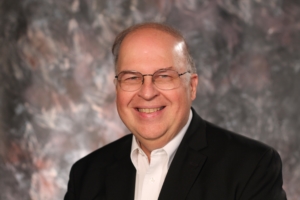 Michael Peck
Retired
Wellington, OH
440.315.2873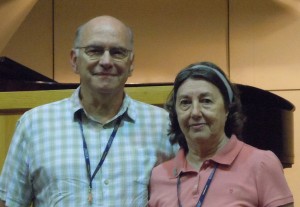 Tom and Carol Phillips
Retired
Fredericksburg, VA
434.568.7278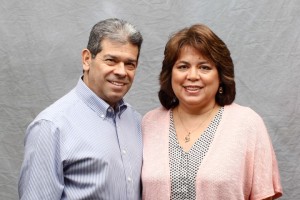 Miguel and Ana Maria Quintana
Church Planter
Iglesia Bautista at Starkey Road Baptist Church
Largo, FL
813.445.0121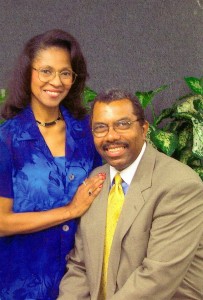 LeRoy and Lorraine Randolph
Special Assignment to Carver Baptist Bible College
Carver Baptist Bible College
Kansas City, KS
913.334.2754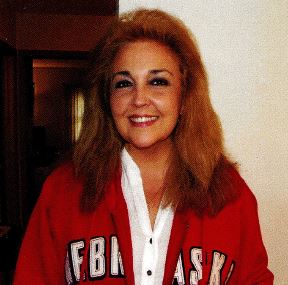 Sheryl Ridley
Retired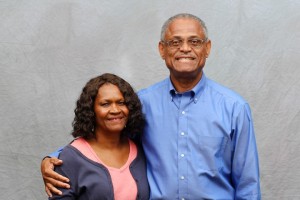 Paul and Janet Robinson
Lead church planter
Cornerstone Bible Baptist Church
Camden, NJ
856.906.6673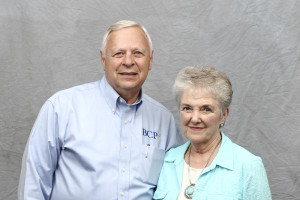 Bob and Judi Sauser
Retired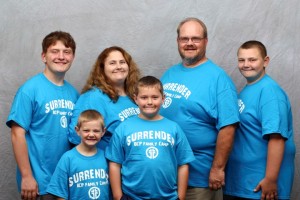 Don and Joyce Shade
Tentmakers
Crossroad Baptist Church
Tracy, CA
209.814.4818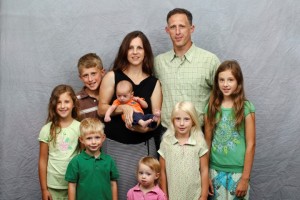 Nathan and Stephanie Sharratt
Lead Church Planter
Servants Baptist Church
Camden, NY
330.317.8484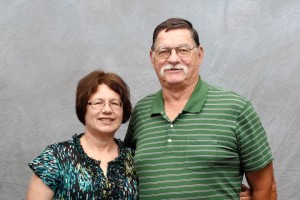 Jim and Sharon Solomon
Lead Church Planter
Galilean Baptist Church
Fairmont, WV
304.777.6735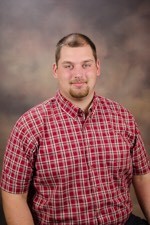 Jimmy Stevenson
Missionary Builder
Greenville, PA
724.456.8293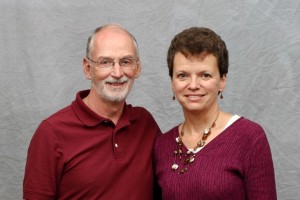 Herb and Wanda Taylor
Coordinator of Hispanic Ministries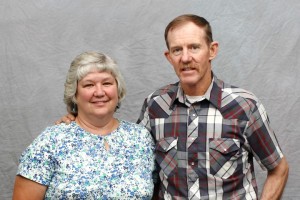 Bob and Penny Toomer
ASSOCIATE CHURCH PLANTER
Grantville, UT
435.749.2461

Carlos Vasquez
Lead Church Planter
Iglesia Biblical Bautista la Roca
Hayward, CA
925.876.0817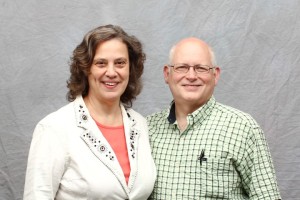 Tim and Marsha Weeks
East Coast Regional Field Director
Lafayette, IN
570.903.2757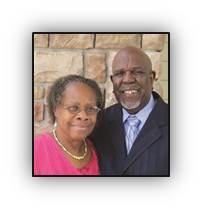 Roger and Frances Wells
Retired
Bradenton, FL
941.745.1607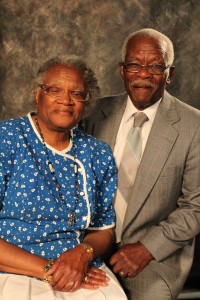 John and Willie Mae Williams
Retired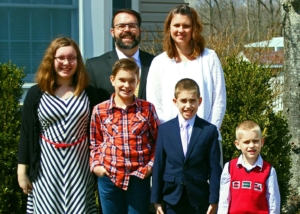 Eric and Jacy Wilmeth
Vice President of Operations
Columbia Station, OH
515.231.8218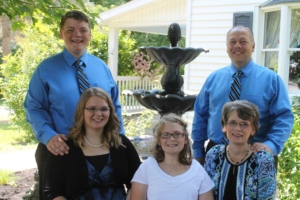 Chip and Karen Wood
BCP Youth Ministry Director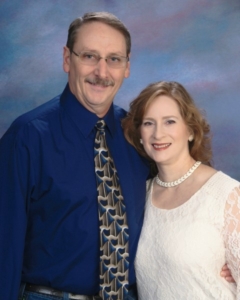 Rob and Beth Worthington
Lead Church Planter
Emmanuel Baptist Church
Hamlin, NY
518.231.0220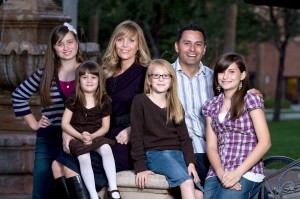 Adam and Elizabeth Zamora
Lead Church Planter
Desert Hills Baptist Church
Buckeye, AZ
623.698.7177