We recently launched a new Give page! To set up your account, please click here and instructions will be sent to your email. If you have any questions, please contact us at bcp@bcpusa.org or 440.748.1677.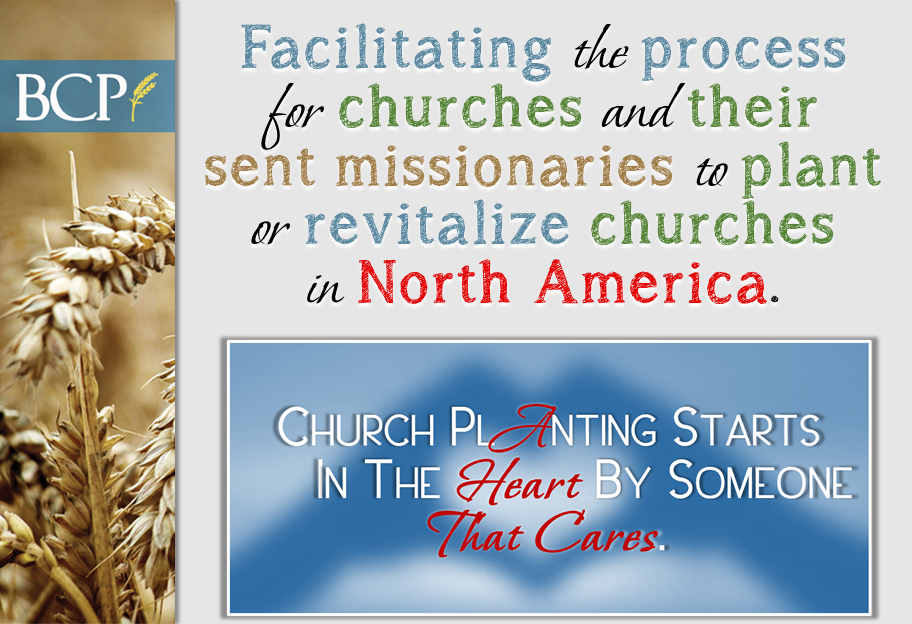 Ginny
Please pray for our retired missionary, Marie Moore, and family as Dale went Home to be with the Lord on Tuesday, January 18. Cards can be sent to Marie at 2 Daniel Street, Sebring, FL, [...]
Ginny
Inside this issue:  A Tribute to David Whipple; From the Field (community impacts in Tracy, CA, and Preston, ID); Meet our New Appointees; ChurchCare Construction update; and more! Fall Connect 2021
Ginny
David Joseph Whipple Oct. 22, 1950 ~ Sept. 1, 2021 Baptist Church Planters has a wonderful heritage of godly men and women who have served and given sacrificially for the [...]
ChurchCare Construction
ChurchCare's Missionary Builders are ready to assist churches with their building needs. Our experienced builders are skilled in all areas of construction and project management. Our Lead Builders work closely with the church's representative, building committee, and the Director of ChurchCare to ensure completion of the project on time and within budget.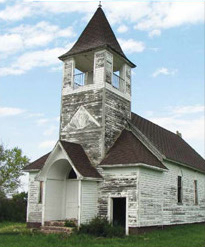 Not every church will survive the changes in culture or community.
Will my church survive?
Where does a church turn when closure is imminent?