We recently launched a new Give page! To set up your account, please click here and instructions will be sent to your email. If you have any questions, please contact us at bcp@bcpusa.org or 440.748.1677.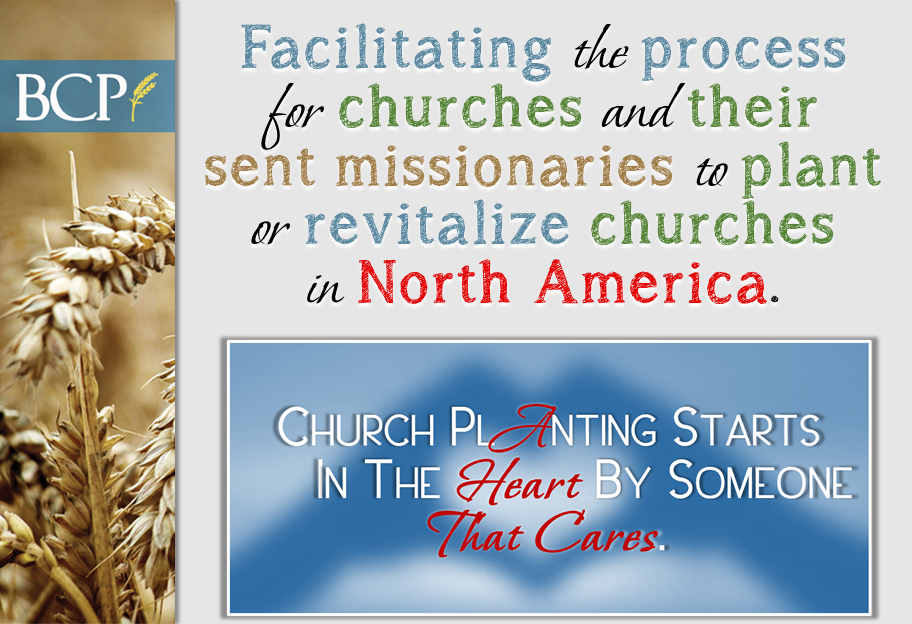 ChurchCare Construction
ChurchCare's Missionary Builders are ready to assist churches with their building needs. Our experienced builders are skilled in all areas of construction and project management. Our Lead Builders work closely with the church's representative, building committee, and the Director of ChurchCare to ensure completion of the project on time and within budget.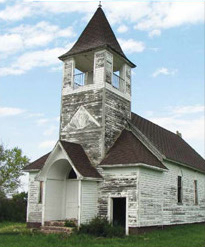 Not every church will survive the changes in culture or community.
Will my church survive?
Where does a church turn when closure is imminent?