We recently launched a new Give page! To set up your account, please click here and instructions will be sent to your email. If you have any questions, please contact us at bcp@bcpusa.org or 440.748.1677.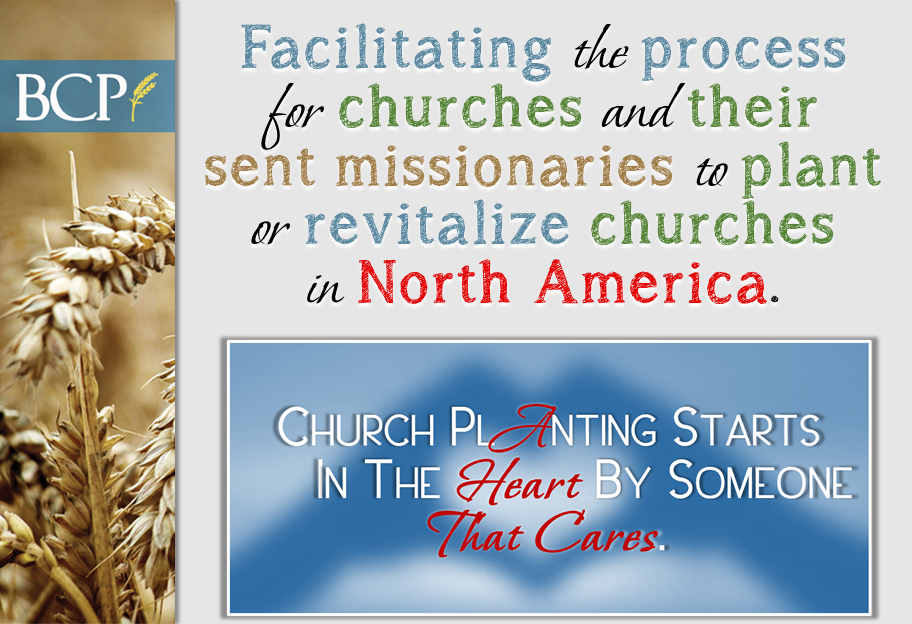 Ginny
Inside this issue: Intoducing Mark Henthorn, new interim Director of Construction; update on our missionary builders; From the Field reports on the Dales in AZ and the Basingers in IL; information on TJT (Teacher [...]
Ginny
Tim and Susan Heinrich - Crossroads Baptist Church in Tracy, CA In preparing for this current ministry update I went back and reread what we had written in 2019. It was both encouraging and [...]
Ginny
Brent and Michele Howard – missionary builders, finishing at Norton Baptist Church With the warmer temperatures last weekend, I have begun to look earnestly for signs that Spring is coming!  I love the symbolism of [...]
ChurchCare Construction
ChurchCare's Missionary Builders are ready to assist churches with their building needs. Our experienced builders are skilled in all areas of construction and project management. Our Lead Builders work closely with the church's representative, building committee, and the Director of ChurchCare to ensure completion of the project on time and within budget.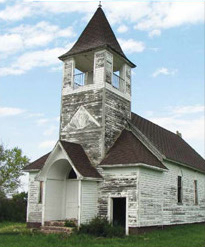 Not every church will survive the changes in culture or community.
Will my church survive?
Where does a church turn when closure is imminent?