Who We Are
Baptist Church Planters assists churches and missionaries in planting or revitalizing Baptist churches across North America, seeking to impact communities with the Gospel of Jesus Christ for the glory of God.
Who We Serve
Pastors seeking to intentionally disciple the church body and develop leaders
God's people who have a passion for evangelism, discipleship, and missions
Healthy churches who are committed to church planting
Struggling churches who are in a time of transition or seeking revitalization
Sending churches and their sent missionaries
How We Serve
We work with various churches to help them become healthy and active places for worship and discipleship. Our four-fold plan to accomplish this includes:
Get a Partner
Evangelism
Growing churches both in number and in spiritual health
Leadership
Training leadership to develop a healthy and long-term vision for church growth
Location
Establishing an adequate facility for corporate worship and outreach events
Pastor
Supporting the process of calling a pastor for a healthy transition to graduation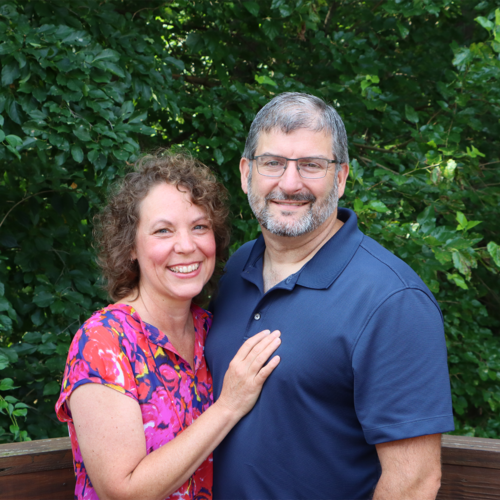 Jon and Jeniffer served as pastor and wife at Calvary Baptist Church of Wisconsin Rapids, WI, for over twenty years. In that role Jon developed an intentional plan for training men and women to serve Christ. Out of that, God blessed Calvary by sending over twenty-five people into full-time ministry. When Jon joined the mission in 2017 as Vice President of Training, his focus was on bringing oversight and encouragement to BCP's missionaries. He encourage BCP's renewed focus on helping mother churches and church plants train men and women as spiritual leaders through the Leadership Journey and Grove studies. Since Jon became president in 2020, God has multiplied the influence as healthy churches take on the responsibility of helping other churches become healthy through discipleship. With farming and hunting in his background, Jon loves to work hard with dependence up God in his endeavors. Jon and Jen enjoy their children and now have added grandparenting to their list of passions.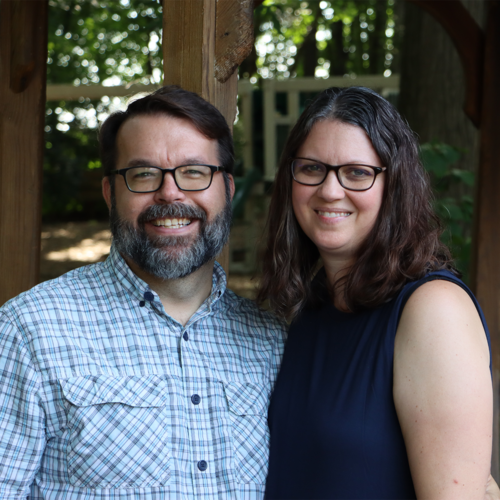 Eric has served with BCP since 2004, first as lead church planter and now in the home office. God has developed a variety of skill sets in Eric that have equipped him for the ministry needs of this mission agency. One of Eric's favorite verses is Psalm 119:105, "Your word is a lamp for my feet, a light on my path." That verse describes how the Lord has led in Eric's life - illuminating the next step on the path which God directs. Eric and Jacy are rearing five wonderful children, Faith, Adam, Ethan, Asher, and Micah. As Vice President of Operations, Eric oversees the finances and manages the various activities that go on in the service center.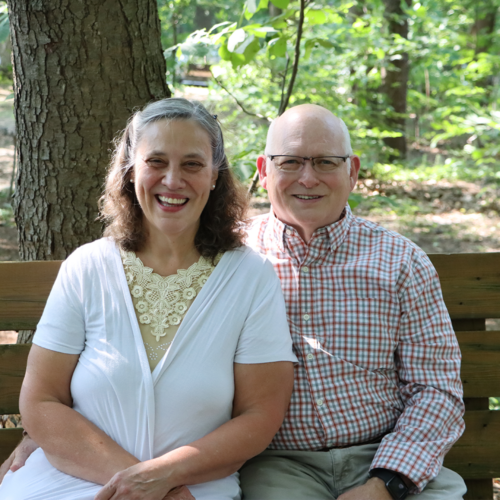 Tim was born in 1956 in Martinique to missionary parents, and Marsha also grew up in a Christian home in NY where the habit was to attend church when the doors were open. Both were saved at eleven years of age after realizing that they needed to repent of their own sins and believe in the finished work of Jesus rather than trusting in the fact that their parents were saved and faithfully serving. Both followed the Lord in baptism and continued to live for Him. Tim became involved in Sunday school, VBS, and other children's ministries, and Marsha tells of committing her life as a sixteen-year-old to serve as a missionary. Tim and Marsha met at Baptist Bible College, and after graduation, they served in France for almost twenty years. Upon returning from the field, Tim served as senior pastor of their sending church in NJ for three years, then as a development officer at BBC, and as hospice chaplain in PA. They now serve with BCP as a director, focusing primarily on missionary care. Tim also serves as a trainer for Intentional Discipleship Training as well as a consultant for church revitalizations. They are confident that the Lord has led them here and are trusting Him to accomplish His will in and through them. The Weeks enjoy their six children and all their grandchildren.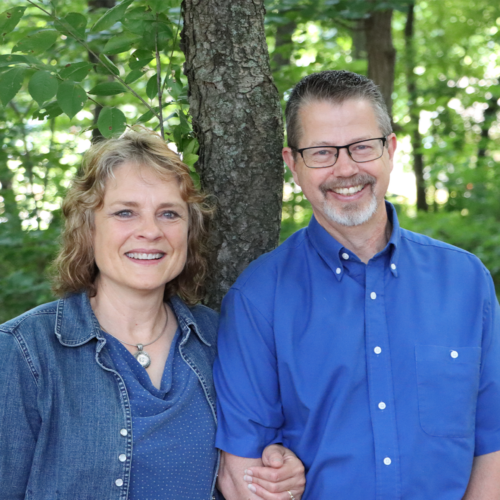 Scott has over 35 years of ministry experience as solo pastor, associate pastor, and Bible college administrator. He is certified with the Association of Certified Biblical Counselors, and the Institute for Christian Conciliation. His interest in helping churches started 20 years ago when he served as the lead trainer for the Intentional Discipleship Training of the Iowa Association of Regular Baptist Churches. He launched Hope In Conflict L.C. ten years ago to provide consulting and conciliation services to churches. The Intentional Transitional Ministry (ITM) was developed at Baptist Church Planters in 2019 when the Owens were sent as missionaries by CrossRoad Baptist of Ames, Iowa, to help churches through BCP. The ITM is part of the BCP plan to facilitate churches toward healthy multiplication. As the ITM director, he is responsible for recruiting, training and coaching a team of pastors to serve as intentional interim ministers. He also facilitates several churches in their intentional disciple-making process. Scott has been married to Marti for over 40 years, and they have four children and several grandchildren.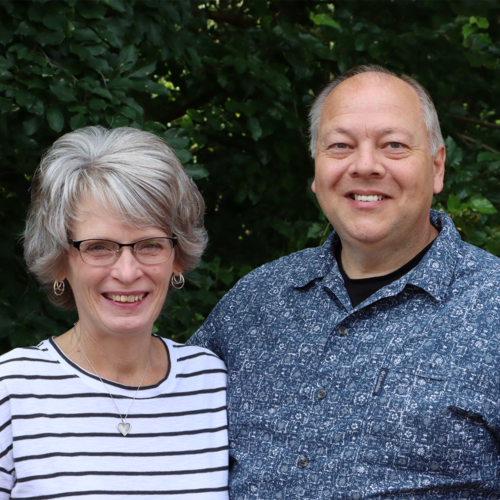 Chip and Karen Wood joined BCP in 2014 to direct the BCP Youth Ministry and the Teacher Journey Training (TJT). This encompasses the JOY Club and Teen Expeditions curricula. Both were raised on farms in New York and saved at a young age. They met each other while serving on a gospel team at Baptist Bible College. They have served together in ministries to the churches for over 26 years. Chip and Karen are passionate about the church and its mandate to disciple its members. God has placed a deep burden in their heart for the discipleship of youth and the training of the church's teachers and parents.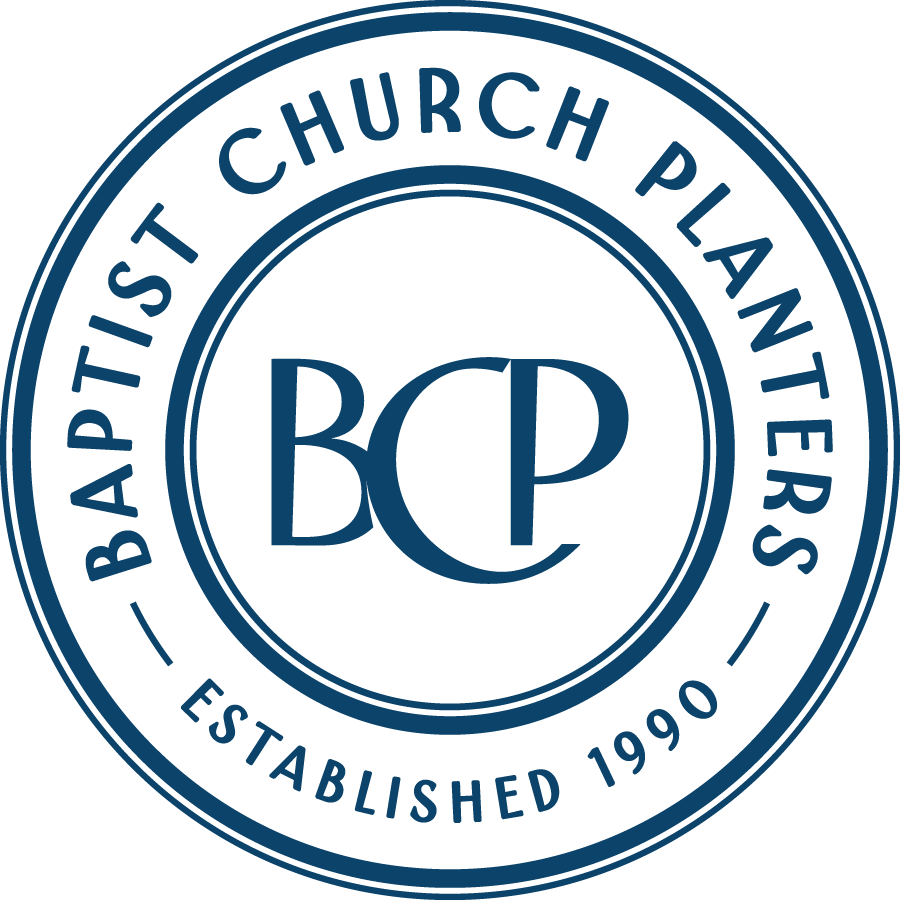 BCP views the church as the program of God on earth for this age; therefore, our purpose for existence is to facilitate the process for local Baptist churches and the missionaries they send to fulfill the Great Commission. We call this a local church missiology.
For example: We facilitate the process for Baptist churches to send their missionaries to various parts of the USA. We also facilitate a team mindset with churches from various parts of the USA to partner with the missionary, his sending church and BCP's administration so that we collectively work toward graduation of the church plant or church revitalization. Together we strive to reach the point that the church can reproduce itself and help other churches to be planted or revitalized. The goal is growth that leads to reproduction.
Missionaries
As much as we love missionaries and work to serve them in many ways, they are not an entity unto themselves, but rather, are sent from local churches. They are under the authority of the church; therefore, BCP defers to that same authority when we work with missionaries. When we get the order right, everything falls into place within God's plan for His local churches and the missionaries they send.
For example: If a missionary comes to BCP with a desire for a particular area or region of the USA, BCP does two things. First, the BCP administration works with their sending church to confirm their call to ministry and their desire for the particular region of the USA. Secondly, BCP facilitates building a team of churches surrounding the targeted area of the USA for the purpose of confirming the need for a new church plant and then to provide on-going support to the new work. The missionary is key to God's program of building His Church, but the missionary is not the program. We see the missionary as the sent one of the church so that the church can fulfill the Great Commission.
Regional Ministry
BCP sees the regions of the USA through the lens of Acts 1:8. We see this play out in Acts 11-15. The church in Jerusalem did not do an independent work in Antioch, but sent Barnabas to work through the church in Antioch, not apart from them. We see an interaction between the two churches using Paul & Barnabas as well as others to accomplish the desires of the two churches.
As a modern day example: A missionary and his sending church in Rochester, NY with a desire to do a ministry in Phoenix, AZ, should not bypass the local churches in Phoenix to do an independent work apart from them. BCP facilitates the process to build partnerships between churches from various regions of the USA. BCP will not facilitate a missionary to do church planting or church revitalization work apart from local church partnerships.