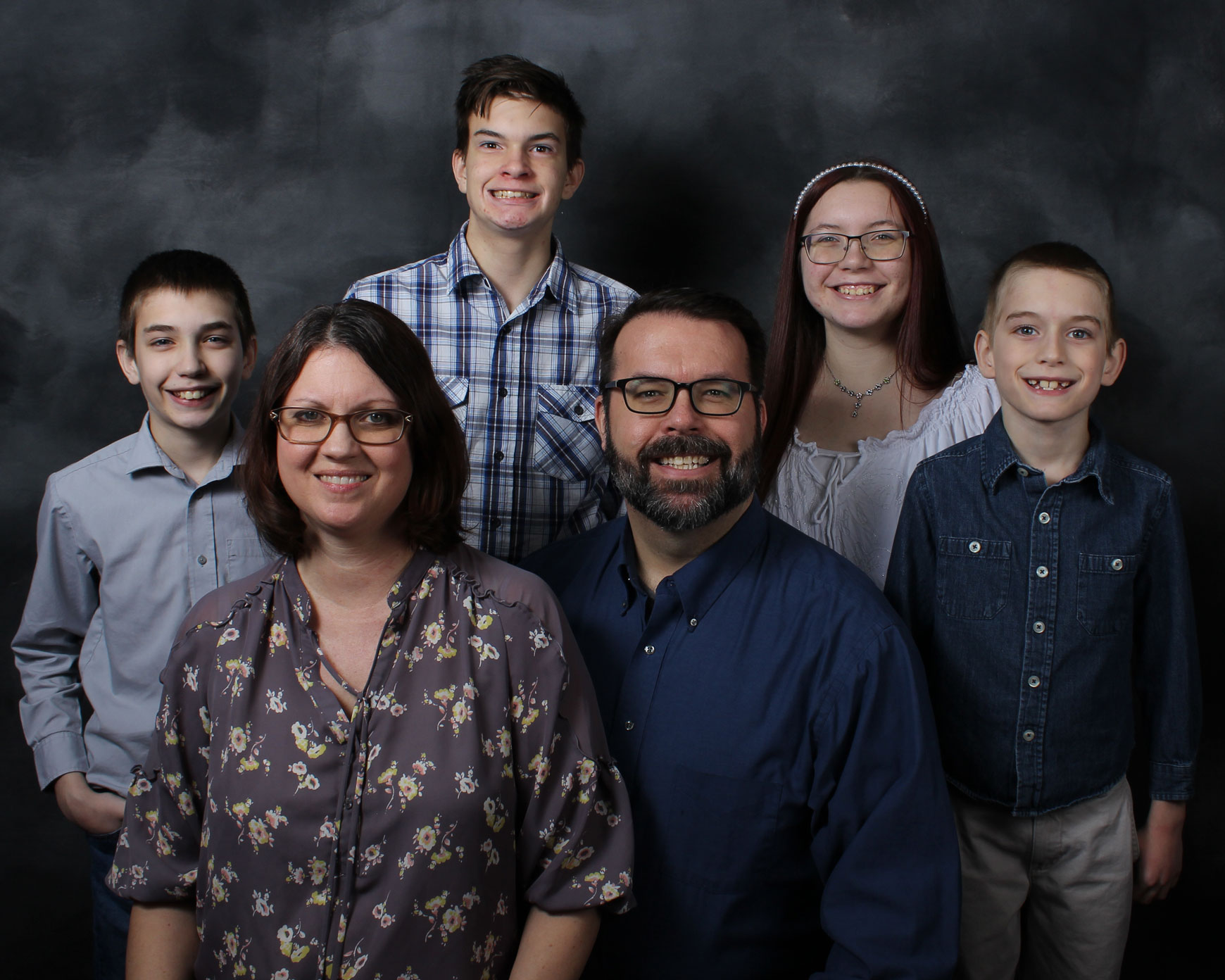 Eric, Jacy, Faith, Adam, Ethan, Asher, and Micah
We are living in Columbia Station, Ohio and serving the Lord with Baptist Church Planters. Eric works in the service center to facilitate churches across North America in their efforts to make disciples, send missionaries, plant and revitalize churches. We've been with BCP since 2004 and served as church planters in Nebraska before making the move to Ohio. It is an honor to serve God and use our talents to further the Kingdom as He builds His church one life at a time.
Thank you for taking the time to visit our webpage. I hope the updates and content you find encourage and strengthen you today. We appreciate your prayers and support more than words can express.
You can click the Baptist Church Planters logo at the top of the page to see the full BCP website and learn more about the mission and all it's ministries.
Support Now
Join TeamWilmeth
Serving as Vice President of Operations in the BCP home office (oversight of Office, Policy, Publications, and Technology) in order to facilitate the process for churches and their sent missionaries to fulfill the Great Commission through church planting, revitalization, and leadership development.
Support Now