Ministry Update
Jim and Janice Mitchell
Grace Fellowship Church, Preston
, ID
August 2023
VBS Update
We had a good VBS with mainly church children but were able to minister to some families that don't attend.  The lady in charge of VBS got strep the morning of, so that called for some adaptation but it all went well.  Our theme was the Gospel in color so the gospel was explained over and over during the program.
This week we are doing the Lemonade stand at the Fair.  We will be giving hand squeezed lemonade away to promote the message of free grace.  It was greatly appreciated during the rodeo except for some vendors who feel it takes away from their potential.  Pray for new and good contacts.
We are thankful for three more people that have just finished up the membership class and will be voted in this Sunday.  Also, we will be starting up Joy Club in a few weeks, pray for our meeting Sunday.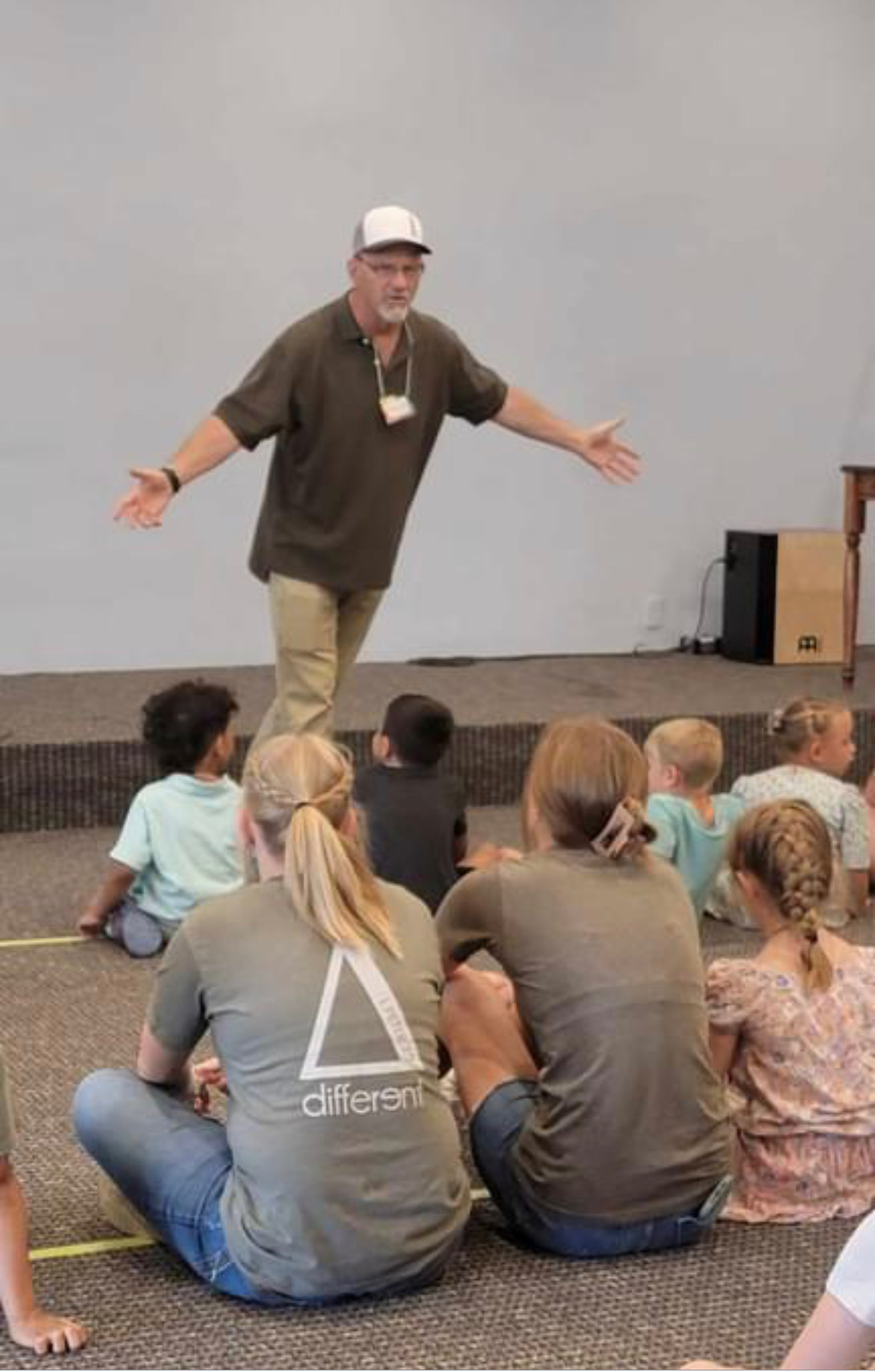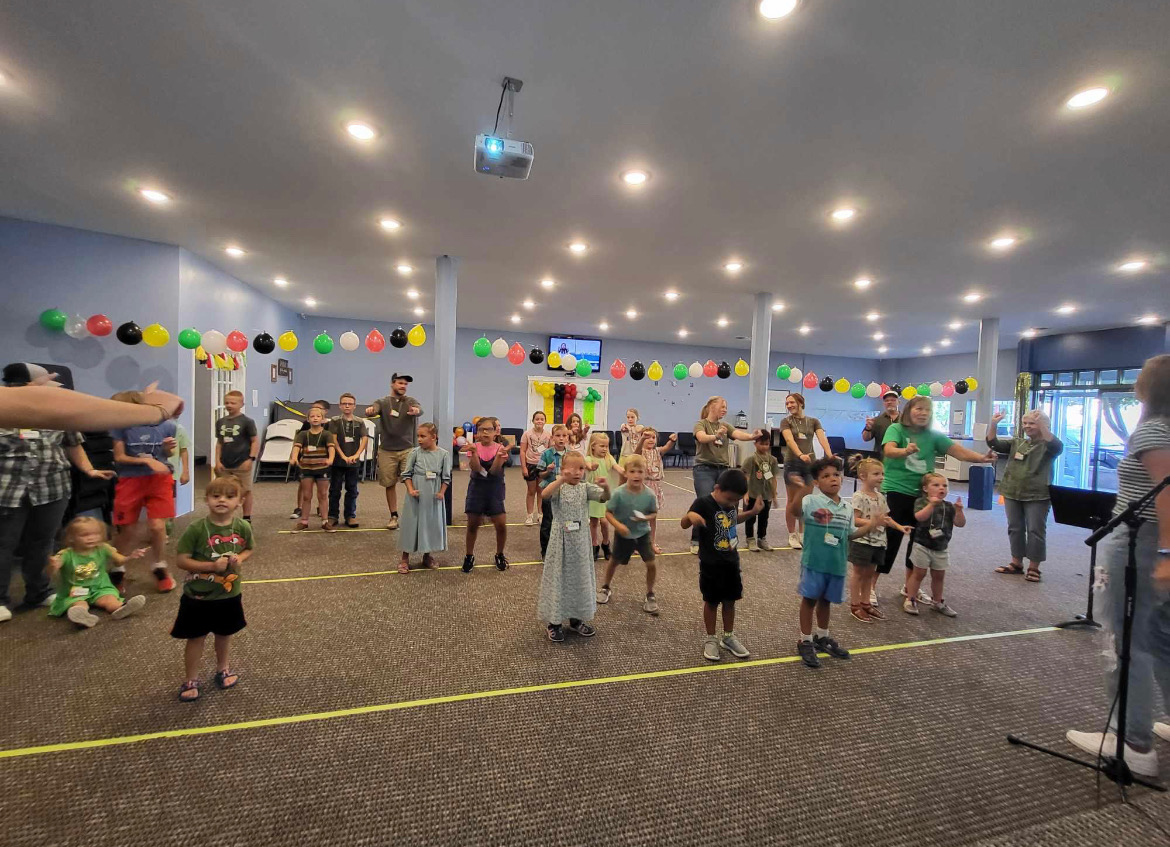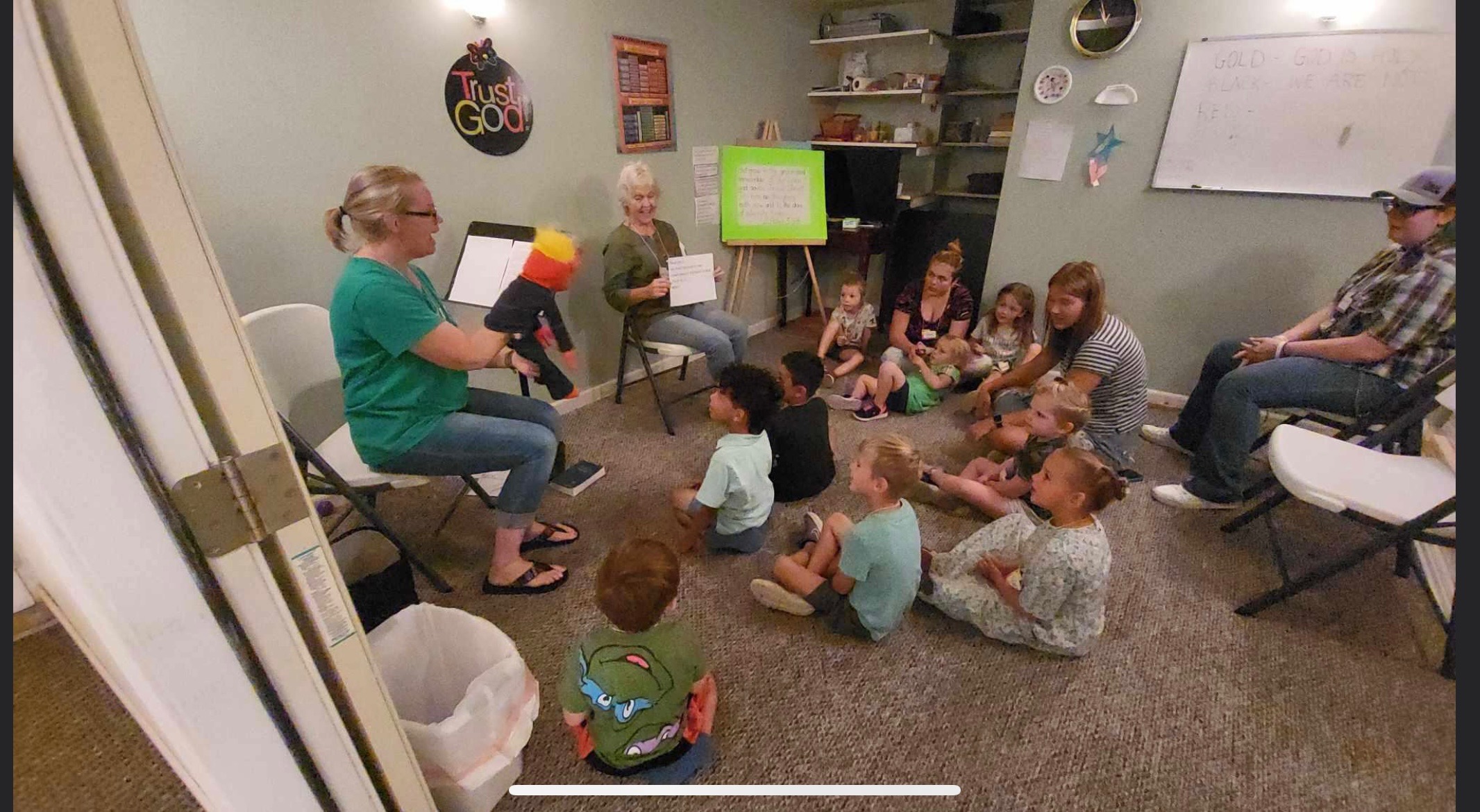 Lemonade Outreach Update
Thank you for praying for our Lemonade stand outreach at the fair.  It is really true that it is more blessed to give than to receive.  This was the first year we gave our fresh squeezed lemonade away free.  People were amazed and even perplexed but it really is satisfying to give.  We told them that our lemonade was free just like God's grace is free.  We gave more away at the fair than at the rodeo.  We met one lady with her two daughters that didn't even know about our church and she wants to bring her children to the Joy club.  We met a couple at another booth that are Christians in the town we are praying for as a potential place for a church plant.  A lot of good will was spread through a simple beverage.  Please pray that these connections will bear fruit in due time.