Ministry Update
Roy and Karen Kinney
Pinecrest Baptist Church, Millbury
, MA
August 2023
Answered Prayer!
You have prayed with us and on Sunday the 6th we extended the Right Hand of Fellowship to two couples who joined our church.  God brought them our way at different times in answer to specific prayer! Thank you for praying with us.  These folks are a blessing.
Hospitality:
We love seeing God at work in the lives of people!
Many wonderful hospitality opportunities in our home this month (Hutchins, Patty, Rofe Families)
Good visits and conversations with Silvia, Nancy, Larry, MJ, Kayla, Rudders.
Good spiritual discussions with many that the guys work with including our HVAC guy, Bill, who needs the Lord.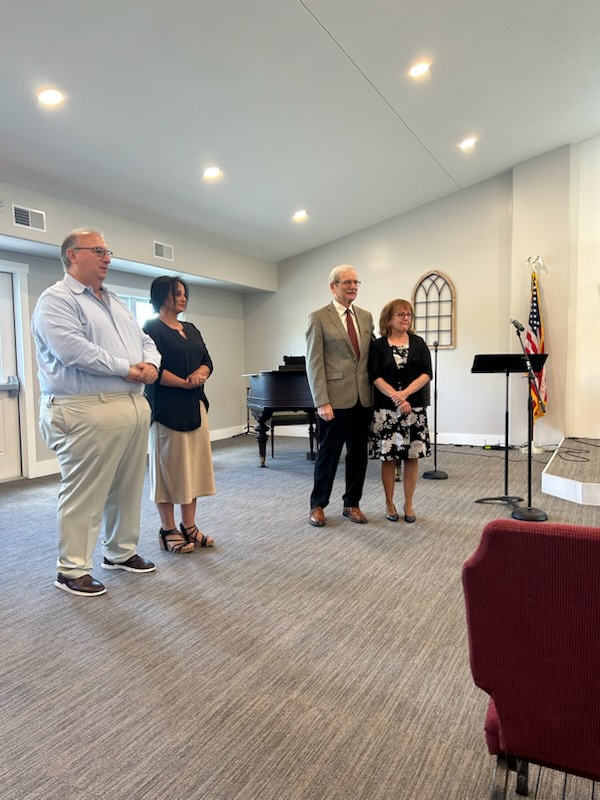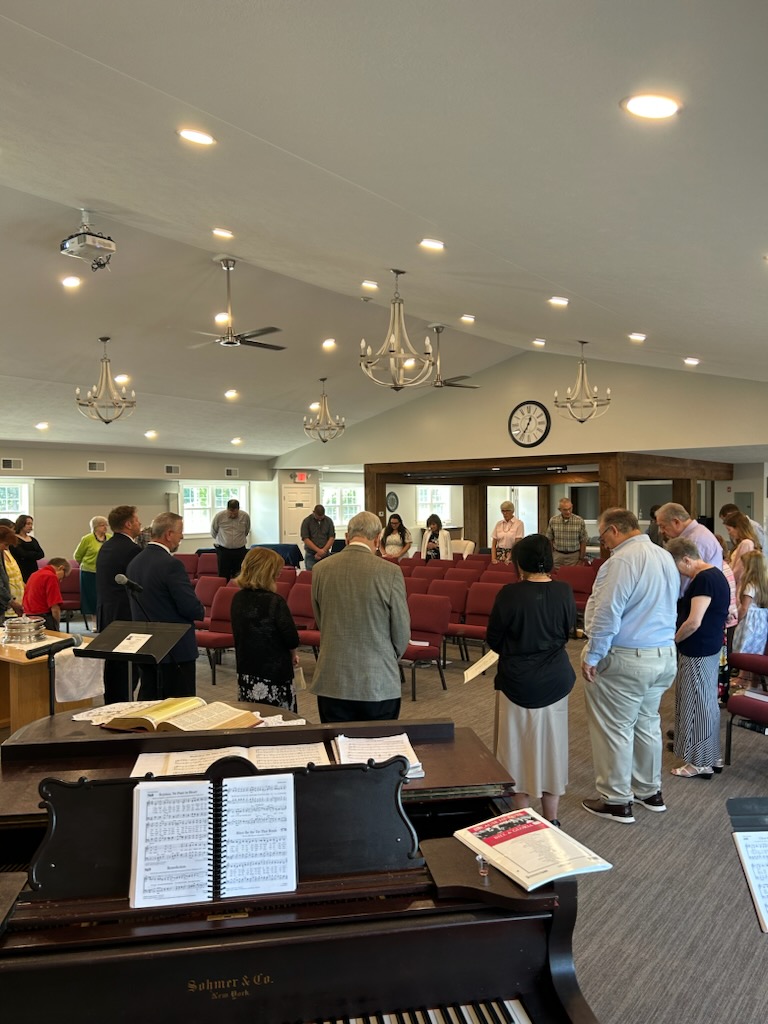 Prayer:
Kurt Hansen (our son-in-law and church Deacon) had serious hand surgery repair on Monday.  He cut the end of his finger with a utility knife while at work. Pray that the tendons, nerve, and function all heal back together without infection. 
Mary Jane's knee replacement surgery went well.  Home rehab is progressing her motion.  Continue to pray for her healing.
Becky Rudder and her boys as they figure life out without their Dad. Jonathan was only 50 when he lost his battle with cancer.  The Memorial was a good testimony of a life prepared to be with the Lord.
Travel:
We travel to Maine for a Kinney family reunion and updating/preaching at Cornerstone Baptist Church in Camden this weekend.
Peter & Mary Lou Jenks travel from Ohio to the church ministry apartment on Saturday to care for the church and preach the next two Sundays.  So grateful!